GRP IN STRUCTURAL ENGINEERING
Light as plastic - strong as steel
Forget corrosion problems now – find out about a material that provides high resilience and a long lifetime and can be used for construction solutions that were previously unheard of. We supply complex constructions and grating systems in GRP (glass reinforced polyester)
High rigidity but low weight
Electrical insulation properties
No earthing required
High corrosion resistance
Certified constructions approved
Simple processing
Minimum care and maintenance required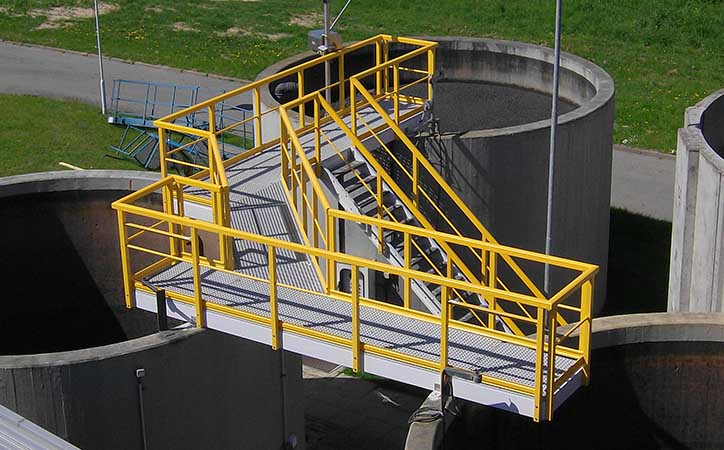 Plant manufacturing
Glasfaserverstärkter Kunststoff ist so stark und stabil wie Stahl, dabei extrem leicht und rostfrei. Deshalb werden viele rostende Stahlkonstruktionen durch den fortschrittlichen Baustoff GFK ersetzt.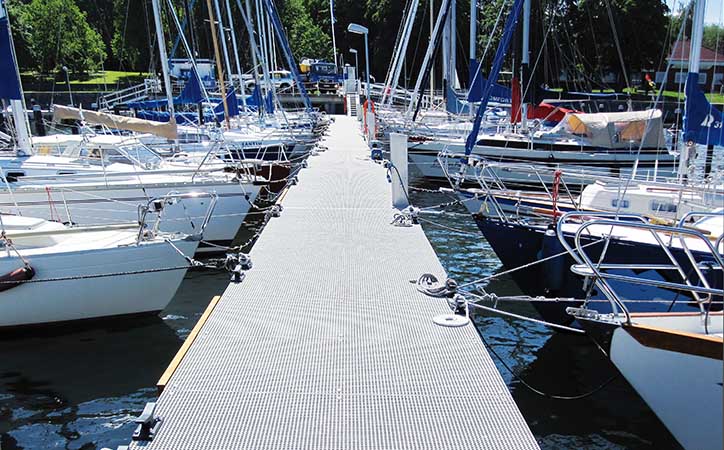 GRP gratings for jetties
GRP gratings are increasingly replacing conventional materials such as wood in hydraulic construction. From the North Sea and the Baltic Sea to internal waterways, marinas are increasingly turning to the innovative materials from CTS.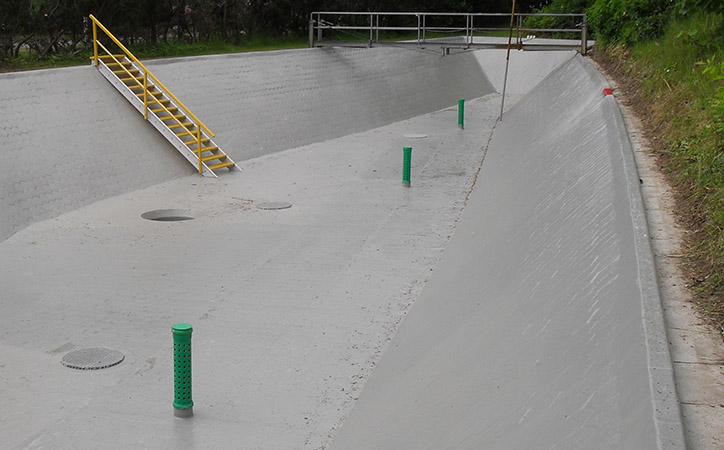 Laminates and coatings
The durable, waterproof GRP coatings are ideally suited for settling basins, swimming pools or industrial floor coatings, as they are hygienic, smooth and easy to clean.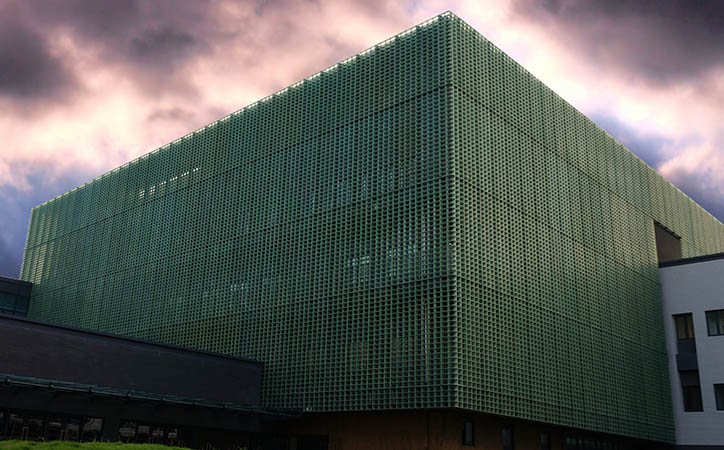 Architecture
Designers and architects have also discovered the benefits of glass fibre reinforced plastic. They use the sheets and gratings to implement new ideas, such as in the exceptional cladding of building fronts, for example.