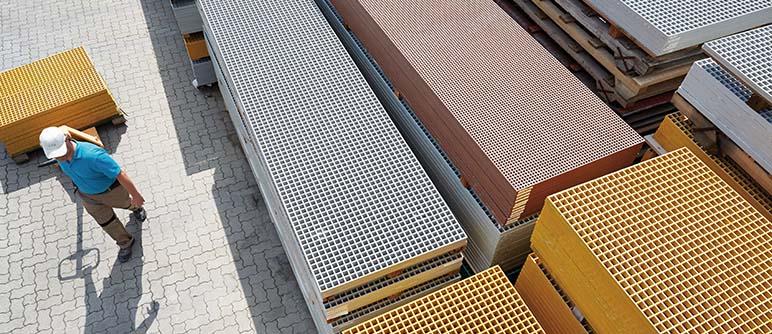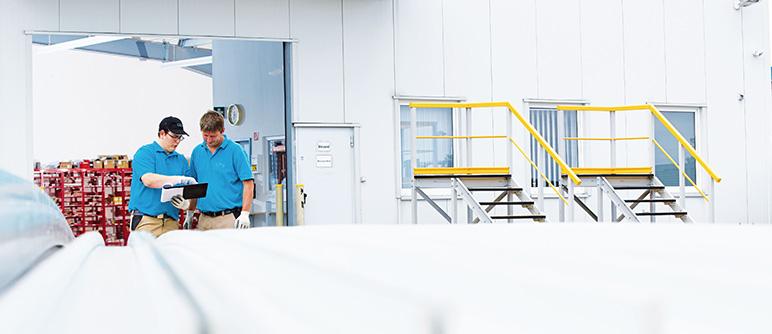 PRODUCTS
Our years of experience working with glass fibre reinforced plastics enable us to develop new products constantly, while continuing to optimise existing systems. Many structures which in the past were made exclusively out of steel or wood are now part of the GRP range. These include railings and ladders which can be manufactured and installed quickly and cost-effectively thanks to their smart modular design.
Our product categories to choose from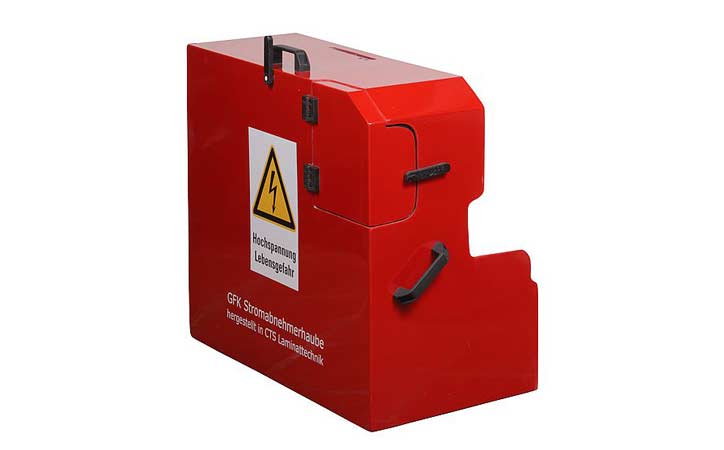 Moulded components
Hand-lamination for moulded components in small and medium-sized series. With the large number of different reinforcement materials and resin types, we can tailor moulded components to your specific areas of application.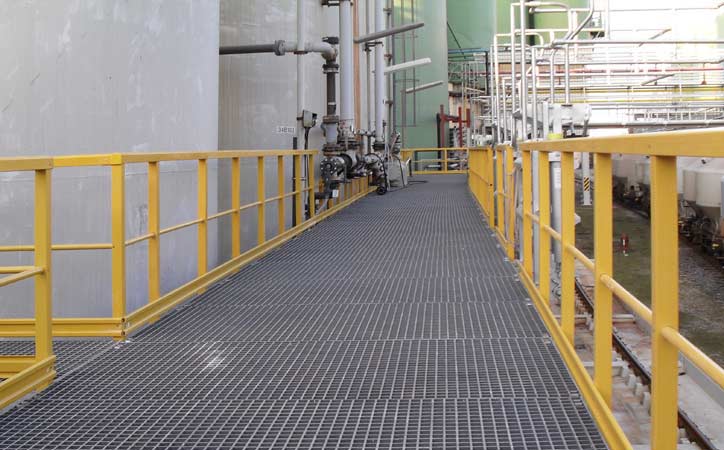 Railings
GRP railings are made from glass fibre reinforced plastic profiles. The high corrosion and media resistance as well as simple installation on site are strong reasons for choosing GRP railings.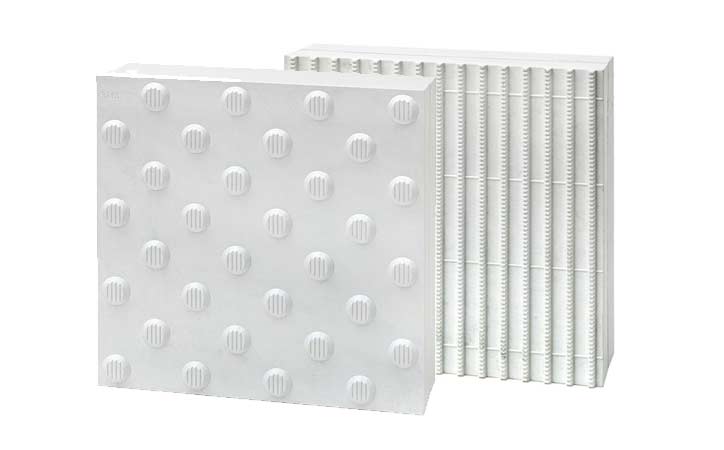 Ground indicators
GRP hollow body ground indicators are known for their excellent acoustic and tactile qualities. The guiding plates for the blind are resistant to slipping, de-icing salts and temperature, and are easy to clean.
CNC processing
Our CNC processing guarantees you the highest level of precision. From individual production to series production, we are your expert point of contact when it comes to plastics processing.